Wayanad adventure tour

Wayanad is an eco-friendly destination and is a perfect place to retreat to for a rejuvenating holiday experience. Besides natural appeal, Wayanad is a store house for all things adventurous. The winding roads, the towering mountains and the mystical forests make Wayanad an adventurous place.
Things to do
Trekking or hiking through the winding rugged roads leading to the hills make for a perfect journey for couples to spend time with each other. Enjoying the scenic landscapes the tedious trek to Chembra Peak can energize you as well challenge you.
Trek down to the Edakkal caves at Ambukutty Mala. The dispositioning of three strange boulders makes this historically important cave a place worth visiting.
Enjoy different boating facilities in Pookot Lake, Vythiri. The boating experience here is different because of the scenic beauty of the surroundings.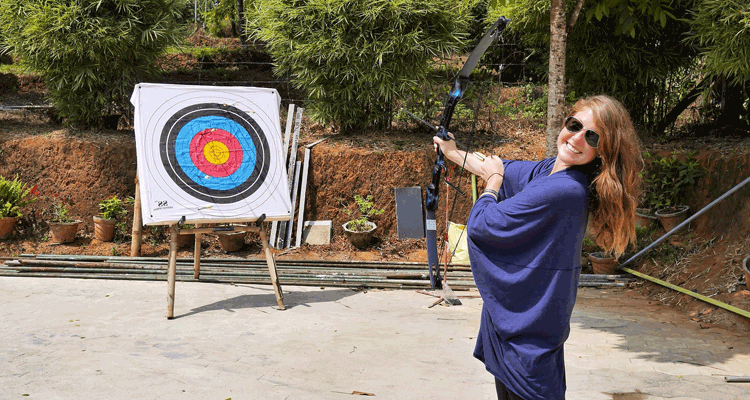 Places to Visit

Meenmutty falls: This gorgeous waterfall is situated 12kilometers east of Meppadi. Adventure seekers can avail trekking gear at the tourist information center, Kalpetta. Trekking down the route leading to the falls offers excitement and amazing sightseeing. You will get to see the beautiful Pookot lake and Panamaram valley. The mystical charm of the surroundings and the Panamaram valley make the trekking experience exciting.
Chembra Peak: Trekking to this might peak is not an easy deal. IF you are the risk taker and a hardcore adventurer then this the destination you should head to. Chembra peak is the highest peak in Wayanad and is located at a height of 2100meter above sea level. Trekking to the top of the peak requires a day. Once you reach the top of the peak, a treat waits for you. The beautiful blue lake at the top of the lake is a sight to behold. The lake never dries and its bluish color makes it appear magnificent. Trekking to the peak can get exciting. If you are lucky you can stumble upon the sight of a tiger or wild beast.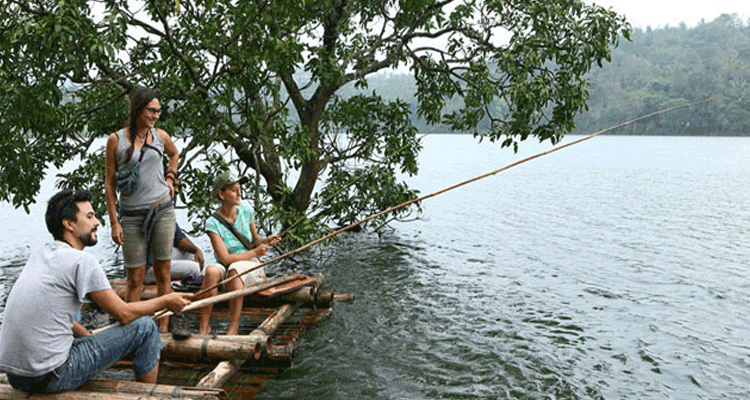 Pakshipathalam: Another challenging spot worth exploring in Wayanad is Pakshipathalam. It is situated amidst the Brahmagiri hills in Thirunelly. A 17kilometer distance must covered through wild dense forest to reach the region. Besides offering an adventurous trek trail the region offers view of beautiful birds and wild beasts. Special permission must be obtained from the forest department to trek the forest.
Wayanad is an adventure seekers paradise. Trekking and hiking experience here is absolutely mind blowing. You must visit the place to know and experience the real feeling.