Seetha lavakusa Temple wayanad
Built by Pazhasi Raja the famous Seetha Lava Kusa temple Wayanad is situated at Pulpally in Wayanad. One can head adjacently towards the temple from Sulthan Bathery. For celestial worship, the temple is often visited. Of all the temples in Wayanad, the Seetha Lav Kusa temple is known for its distinctive positioning.
As a further addition to its positioning, the temple is surrounded by green grass which is extremely refreshing to the eyes. Those aware of the epic mythology of Ramayana are aware of goddess Sita also known as the mother of earth or soil. The temple is dedicated to the goddess and her twin sons Lav and Kush.
Devotees from all around come to visit the temple and offer their prayers in massive numbers. The great Pazhasi got the temple built displaying his devotion for the goddess. The temple holds a pond that is the largest in entire Kerala.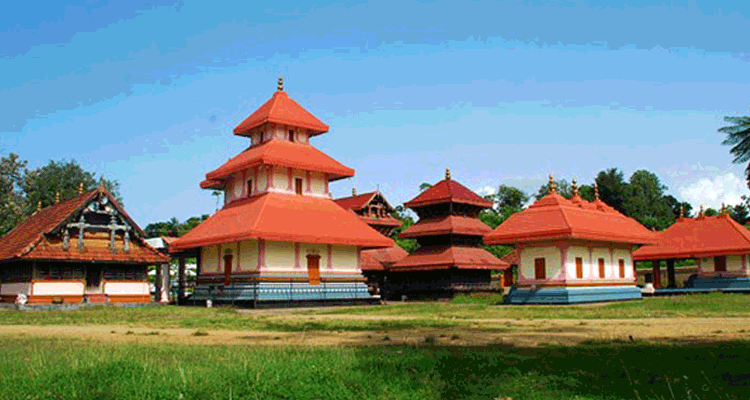 The temple holds several mythical stories and how it survived demolition ages back. However an interesting fact about the temple that can be still seen is that- the jungles of Wayanad are infested with leeches, but one cannot spot a single leech within the temple.
There are ant hills in plenty but not a single leech. The temple makes for a great visit especially for offering prayers and its serene surroundings. The temple makes for a good visit not just for the religious but also for the inquisite history knowers. The Seetha lava Kusa temple should not be missed in Wayanad tour package.