Sunrise Valley Wayanad
Sunrise Valley Wayanad is located7 km from Vaduvanchal town and 28 km from Kalpetta and 20 km from Sulthan bathery. As the name suggests you can watch smiling sunrise and  weeping sunset in the background of mountains. Sunrise Valley is one of the must see tourist destination in Wayanad. It has got the most pleasing view points, which overlooks lush green environment and the origin of Chaliyar river or Beypore River where two captivating waterfalls unite.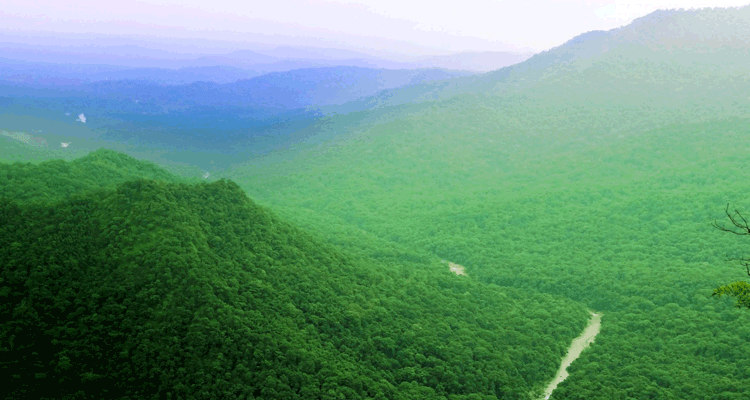 Sunrise valley also provides some tremendous trekking opportunities in Wayanad. Sunrise Point, which overlooks the valley, is a stunning place to visit at any time of the day. It is considered as one of the most striking viewpoints in Wayanad. From here one can see the largest and most spectacular waterfall in the Wayanad Meenmuty waterfalls.  
Wayanad provide for exceptional adventure experiences through hills, rocks and valleys which contribute to the very unique terrain of. Mountains and forests mix together to create abundant outback trails, trekking routes and opportunities for other adventure sports. Outstanding trekking opportunities exist in Sunrise valley in Wayanad.
If you are visiting Wayanad definitely deserves a place on your itinerary and an excellent place for your stay during your visit. RLT Travel Solutions provide you extra ordinary packages to meet your requirements. We provide accommodation with beautiful environment, friendly educated host and delicious home cooked cuisine flavored with fruits and spices.
There are vast areas still unexplored in wayanad, We provide you eco friendly tour packages to Wayanad