Kadachikunnu wayanad

A hamlet in Kalpetta Taluk, Kadachikunnu Wayanad is a village to visit in Wayanad tour package.  As a matter of fact, the village is surrounded by  prominent taluks in all directions making it similar to a central point. Towards north the village has  Sulthan Bathery Taluk, towards south its Nilambur taluk, towards west its Koduvally taluk and towards north its Mananthavady taluk.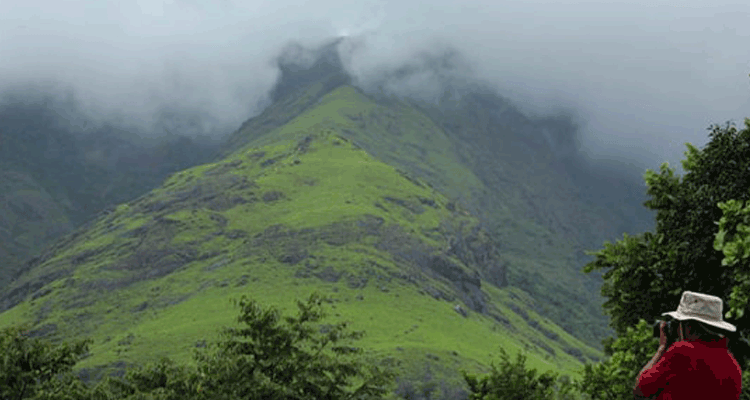 The taluks make Kadachikunnu a point from where tourists can head to Kalpetta, Gudalur, Mavoor and Kozhikode cities in the vicinity. An adventure destination for tourists, Kadachikunnu, offers the peak point view of Wayanad and the enthralling Nilambur forests.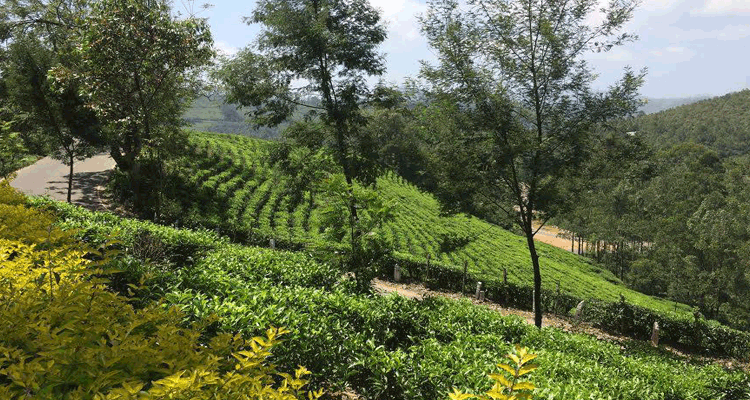 Like many other places in Kadachkunnu, the scenic beauty the village and its lifestyle can impress several nature enthusiasts. It goes unsaid that Kadachikunnu would call for a pitstop wherever you decide to head in Wayanad tour package.