Uravu Wayanad

 A non-government organization working in tandem with people, governments and businesses to bring in use programs for sustainable employment for the people and provide means of income on regular basis for the rural community is what Uravu is all about. It is a non-profit trust, established in 1996.  The non-profit trust promotes several enterprises that add value to the natural available resources.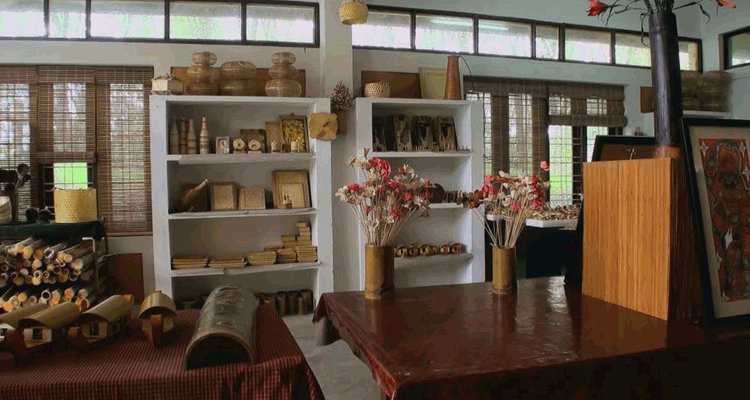 Wayanads green gold the bamboo is one of the prime resources. Located in Thrikkaipetta village in Wayanad district, Uravu strives on continual basis to empower socially and economically backward groups especially the rural artisans, tribals, women and others.
 Uravu beckons visitors and travellers to notice the empowerment meausures implementing vocational skill training in bamboo processing, establishing enterprises on micro levels, marketing and sales of bamboo handicraft, cultivation of bamboo and more. All of these initiatives are not just instrumental in catering to the needs of the economically challenged but they also promote eco-tourism and expose their simple methods to produce amazing products.
The bamboo nursery and production centre has a wide range of decorative products created out of bamboo that are available in plenty at Wayanad. Tourist can pick up these bamboo souvenirs from Thrikkaipetta and Pookote lake where stylish bamboo decorative can be bought. Easily accessible from Sulthan Bathery and Kalpetta Uravu is an eco tourist destination and is a must visit in Wayanad.