Muniyara Wayanad

Adding to Wayanads calm and serene beauty are the Muniyara cave located near Sulthan Bathery. It is situated one kilometer distance from Marayoor in Wayanad. Muniyara wayanad is a perfect place for trekkers to head out on a trekking trail and it places Wayanad on a must visit destination for both leisure and adventure travel.

An ancient place in Wayanad, Muniyara caves are an interesting structure made of gigantic rock slabs. A walk inside the cave offers an exciting visual and its absolutely peaceful and enchanting to be inside this absolutely quite cave.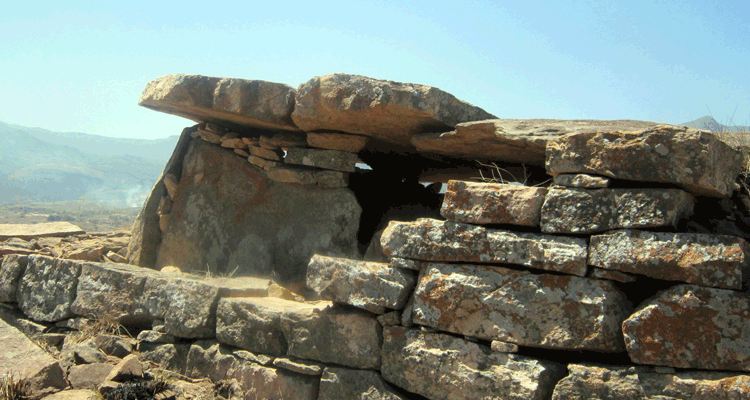 Myth about the cave is that several sages use the caves as meditation centre and carry out meditation activities. There is also the myth of the cave being a store house for old age dead bodies. Sheltering the tribal around the cave, it has attracted the attention of several archaeologists and anthropologists.

The Ambukuthi hills are a storehouse of natural beauty.  In the excavations made in the region several burial vaults belonging to the ancient period have been unearthed.  These series of vaults were excavated from the foot of the Ambukuthi hill and are called "Muniyaras".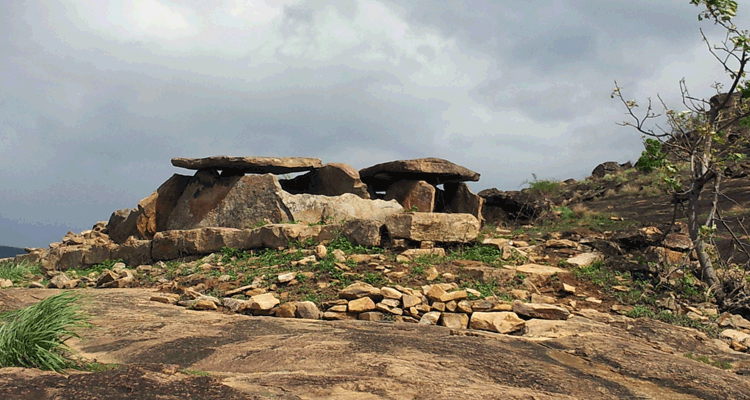 These Muniyaras are like cellar that also had several tools and gadgets of the ancient time these tools unearthed from the Muniyaras date back to Stone Age. The pottery items unearthed have also been placed in the museum.

River Pambar flows adjacently to the caves. A short river, the Pambar adds to the surrounding beauty of the cave. Muniyara holds in its belly several mysteries. The Stone Age accessories, the vaults, the surroundings and the existence of the cave attract the interests of not just local tourists but international archaeologists.
Easily accessible from Sultan Bathery the caves are a must visit amidst all the other attraction Wayanad has to offer to make your travel an interesting and exciting one.