Korome mosque wayanad

300 years old, the monumental mosque - Korome mosque Wayanad stands majestically displaying its architectural beauty. The traditional Kerala style wood carvings display true artistry of the artisans of the yesteryears. The mosque holds a daunting beauty and it goes unsaid why it invites tourists and visitors from across the world to witness its stark appearance.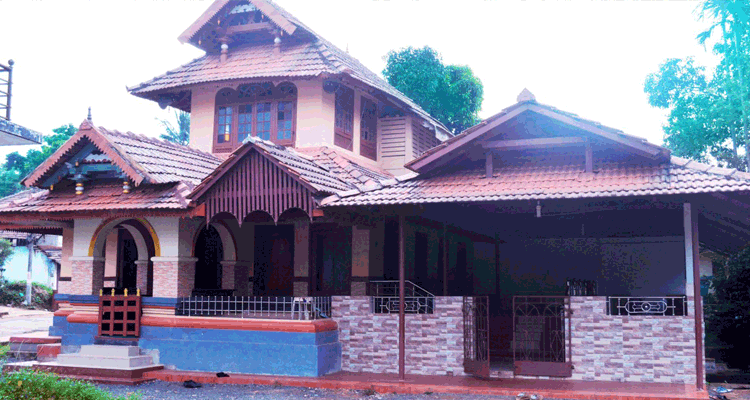 The mosque was originally built by the Nair gentry. The way the mosque was constructed displays a lot of its characteristics as a a symbol of peace that till date it holds and presents an image of communal harmony.
The reason why the mosque appeals to the masses and stands as an exemplary example of secularism is the construction style used to build it. The colors of the Dome, the woodwork carvings, the steps leading to the different sections of the mosque, the miniature garden all hold similarities with an ancient style temple
The annual Uroos festivities extends a welcome hand to people from different community and is very popular. Ranked as 40 out of 43 places worth visiting in Wayanad the area around Korome mosque offers you budget or inexpensive hotels and lodges for a comfortable stay. As a matter of fact some of the hotels offer rooms for as low as 400 rupees with fairly decent accommodation facilities. For a days festival the hotels seem to do a fairly good job in catering to their visitors needs.
The best time to visit the mosque besides the annual festival are, February, March, April.
Korome mosque does add to the list of attraction tourists should not miss in Wayanad tour package.