Thrissilery Siva temple wayanad

The architectural magnificence of Thrissilery Siva temple Wayanad lures tourists and pilgrims from around the world. At Thirunelli is located the Thrissilery temple another architectural perfection built on absolutely perfect proportions and dedicated to Lord Siva. Thrissilery Siva temple is stunning and a prime reason for tourists and worshippers to flock around it primarily for its appearance. The temples image is awe inspiring and of course calls for several religious rituals.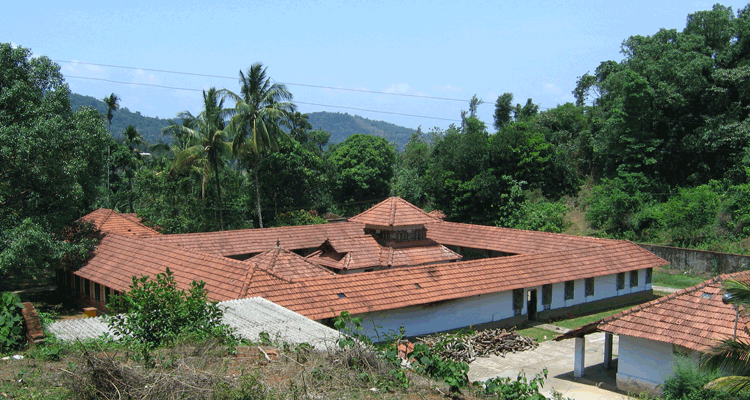 All pilgrims who visit the Thirunelli temple and offer their prayers or conduct their ancestral rites make it a point to make their offerings at the Thrissilery Siva temple. Legend has it that if offerings are laid on Shiva temple than the ancestral rites at Thirunelli temple will remain incomplete.
 Inside the Siva temple exists the shrine of Jal Durga and myth has it that the shrine came into existence because of Lord Parsurama. The temple has a tank and the tank never dries. Teh temple has several myths similar to the water remaining full in the tank that is never questioned for religious reasons and deeply imbibed Hindu beliefs.
The intricate work of this Siva temple followed by a visit to Thirunelli temple is a double feast to the eyes of its worshippers and yearning pilgrims. Thrissilery temple makes for another pilgrims destination that equally situated at a distance of approximately 45-50 kms from Kalpetta and Mananthavady. The time and distance have never been a concern to the discerning pilgrim and parched traveler for some holistic visit in Wayanad tour package.