Neelimala viewpoint wayanad

Neelimala is an exceptional tourist destination of scenic beauty, which is only 1 Km. from Chithragiri (Vaduvanchal – Ooty route) 27 km from Kalpetta and 12 km from Sultha Battery. Cascading waterfalls from the virgin forests of Meenmutty offers a great view to tourists. The view of Meenmutti waterfalls from Neelimala resembles like a milky way, tearing apart the intense foliage of Wayanad forests. 

To access Neelimala you have to reach Chundale before Kalpetta in Wayanad District and take the Ootty road to the right that goes via Meppadi town and turn right one you reach Vaduvanchal. It is always appreciated to hire a taxi form here to reach Neelimala view point. The 3 km drive from Vaduvanchal, by rugged road take you to the base of a tribal settlement. The coffee plantation and pepper vines in the surroundings give you an exceptional aroma of the spice land of Kerala.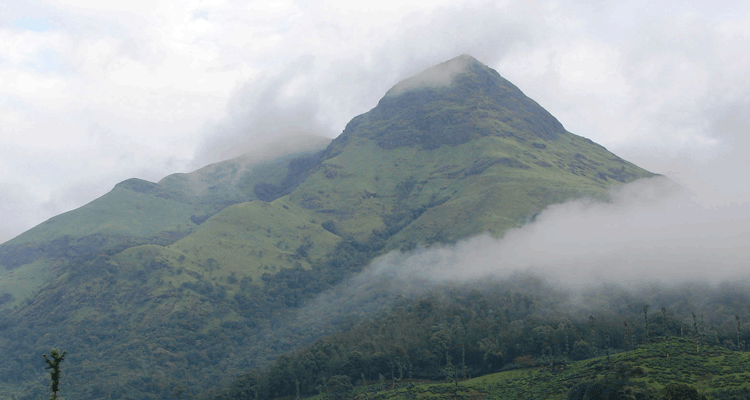 The beautiful scrubs and plants and its mesmerizing flowers find on the way to Neelimala gives an add-on attraction to the voyage to Neelimala View point. Once you reach the Neelimala view point will reveal you a spectacular viewpoint, with the hill creases of the Gestern Ghats and downward slope stuffed with lawn and studded with rocks on the right. As you go further you will witness the tremendous vision of Meenmutti waterfalls, an occasional cover of thick fog view passing through the location will definitely give you a feeling of loneliness. But, do not get frustrated, it is an another experience given by the nature for its lovers.
 Neelimala view point holds one of the prime tourist attractions in the picturesque Wayanad. Neelimala, adjacent to Vaduvanchal, is an exceptional venue for trekking and camping and offers lots of stimulating trails. Neelimala view point is undoubtedly a pride for Wayanad tourism development department  and especially for Kalpetta town.
 A good guidance from the tourist guide or travel agent will help you to explore the clear essence of Neelimala View point. The good knowledge of RLT travel Solutions will help you to enjoy the unexplored to explore. We give you variety of packages with a different combination of  hotels to cater the need of the tourists.