Wayanad heritage museum

The environment and surroundings in Wayanad make for refreshing attraction and of the few but interesting attraction is the Wayanad heritage museum. Museums are in plenty all over India but what sets Wayanad heritage museum apart from the others is its unique collection of artifacts and weapons.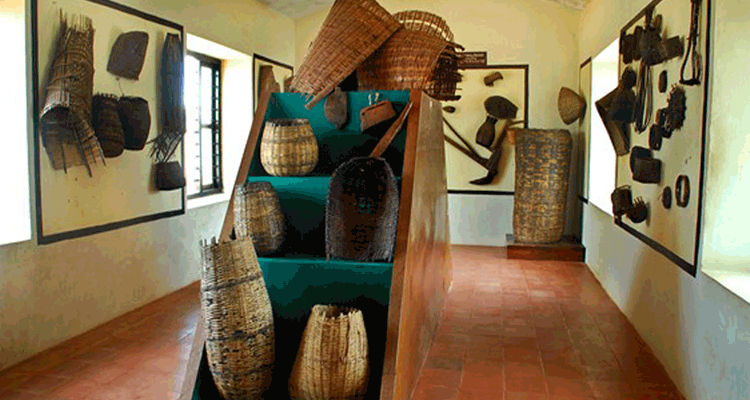 Wayanads breathtaking winding roads are absolutely refreshing to mind and soul of any traveler. Everything about Wayanad is unique, serene and blissful. The refreshing greenery, the chillness in the air and the simplicity of the place all sweep you off your feet.

The museum is a storehouse of artifacts that a reminder of Wayanad's history, culture and heritage. The signs of tribal life are still seen in Wayanad. The Bamboo forests of Wayanad are not easily accessible by tourists. However the forest dwellers still have a small proportion of tribal inhabitants living a secluded life and surviving on the forest produce. Their original lifestyle is what stands on display in the Wayanad heritage museum.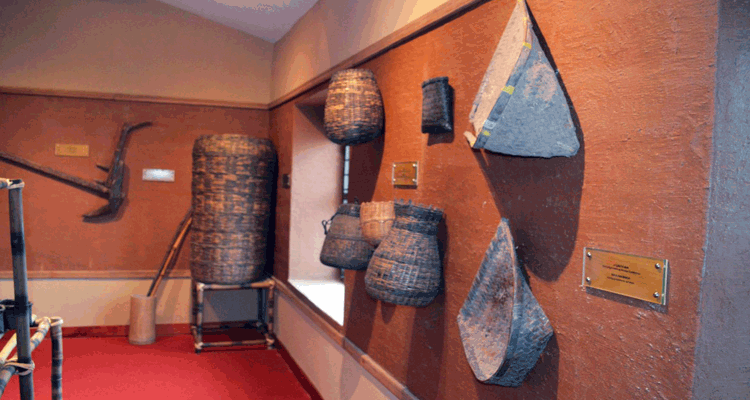 The pots, weapons, headgear, vessels all represent Wayanad's rural and tribal life. Teh rock edicts stored in a series represent the heroism of the valiant warriors. Adjoining the museum is theatre that showcases the nuances and nitty gritties of Wayanad.

Easily accessible from Kalpetta, Sultan Bathery and Manathavady, Wayanad heritage museum is open between 9:00 am to 8:00pm.